Our Philosophy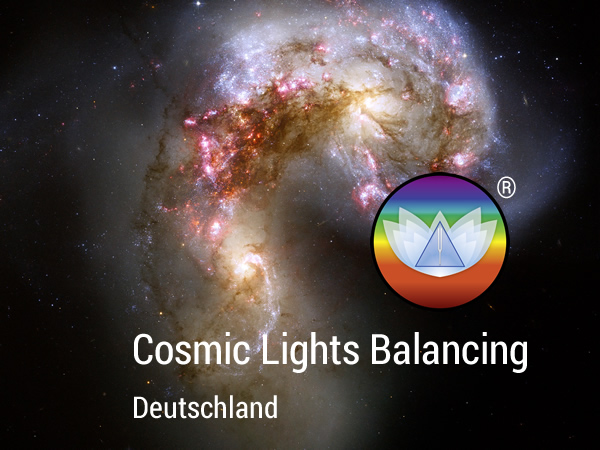 Cosmic Lights Balancing would like to offer you a harmonious and high-quality product range to activate your self-healing powers and your inner healer.
What are cosmic colors?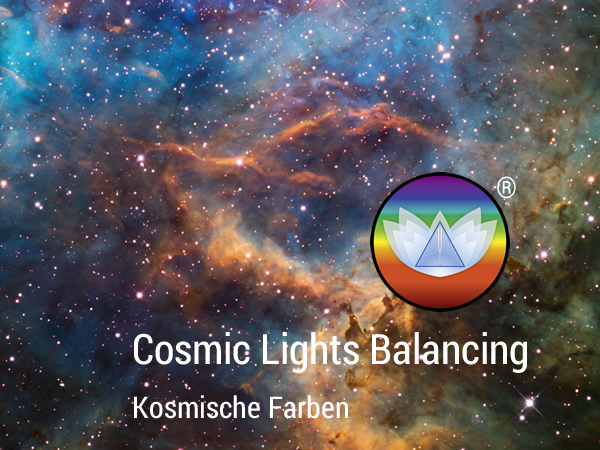 "Earthly" colours are subjective, they are shaped by cultural and traditional conventions of communities. "Cosmic" colours, on the other hand, are objective and timeless.
Everything is vibration – vibration is everything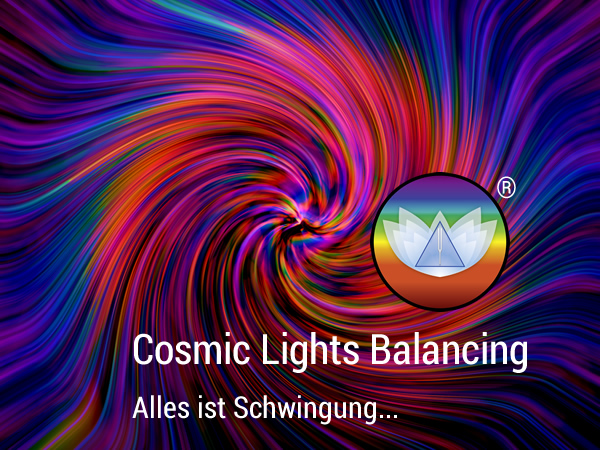 Without the groundbreaking research of Hans Cousto, the knowledge about the harmony of the spheres, which goes back to Pythagoras and Johannes Kepler, would never have attained today's significance.
Archetypes and signs of the zodiac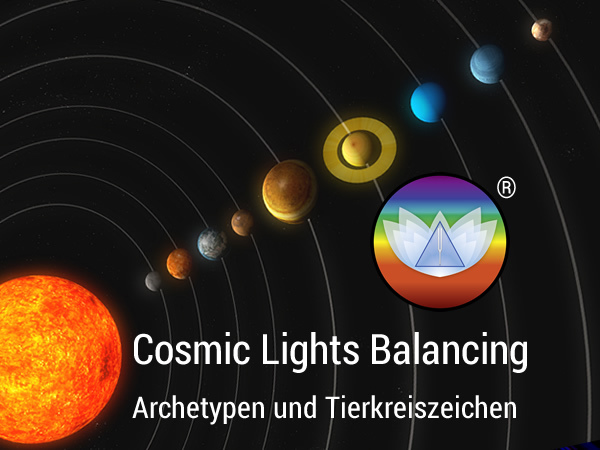 C.G. Jung described the timeless concept of archetypes, which was already used in ancient times by Plato or Pythagoras, as the "collective unconscious".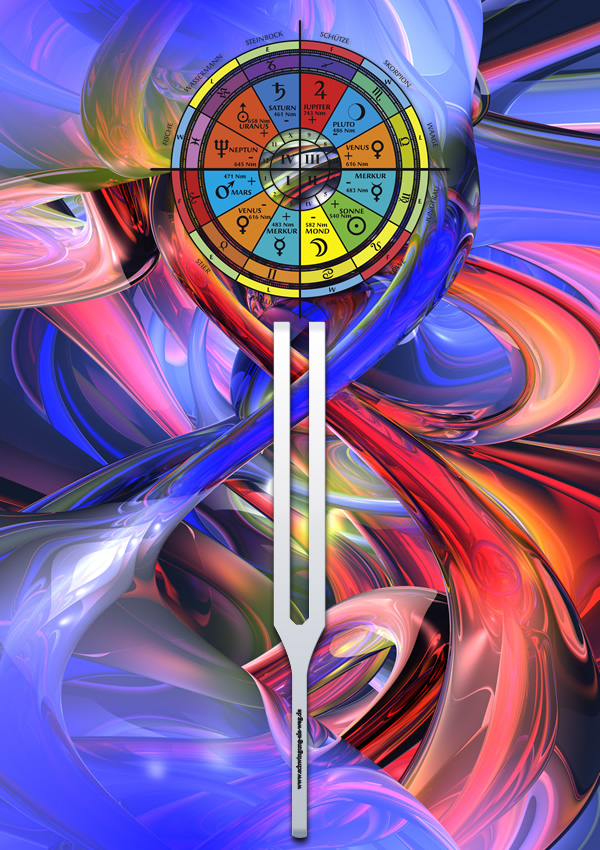 Team
The team around Thomas Künne and Michael Päßler presents you the innovative product range to activate your self-healing powers of Cosmic Lights Balancing.