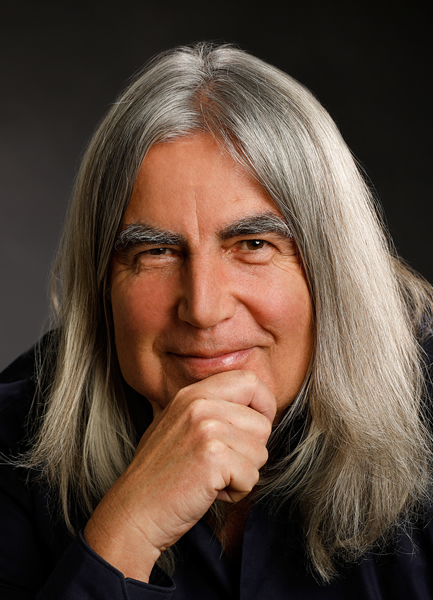 Thomas Künne
Consultant in Psychosomatic Medicine, Consultant Astrologer and Astrosopher
Thomas Künne (born 1958, Ascendant Scorpio, Zodiac sign Pisces) is consultant in psychosomatic medicine after Ruediger Dahlke, consultant astrologer and astrosopher as well as member and speaker in the umbrella organization Geistiges Heilen e. V. (DGH). (DGH). After completing his studies in German and fine arts, intensive training in archetypal medicine with Ruediger Dahlke and studying astrology and astrosophy, the author has published numerous books and essays on complex processes in the inner and outer world.
Thomas Künne runs his own consulting practice in Limburg an der Lahn, where he practices and teaches the art of phonophoresis, among other things, as well as providing astrological advice.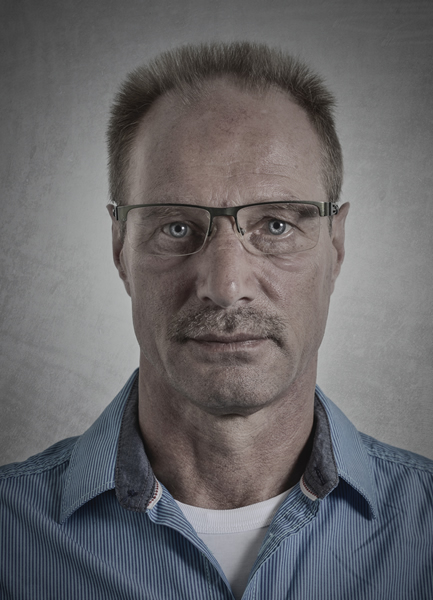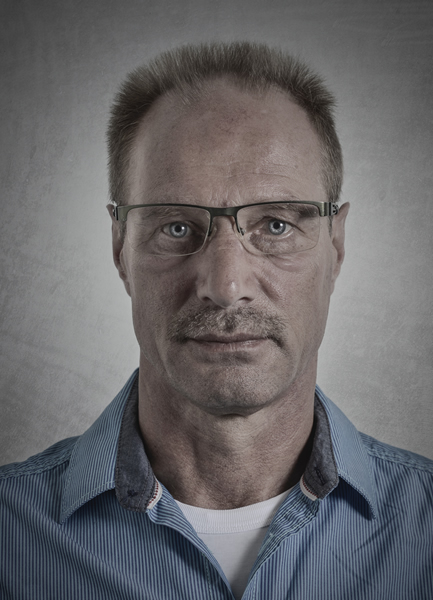 Michael Päßler
Developers and Technicians
Michael Päßler (born 1961, ascendant lion, zodiac sign twin) is already many decades innovatively active in the development of new process technologies, in the 90's as an employee in leading function (research and development).
Since 2000 interest in natural history, development of electrical systems for salt crystal luminaires, cooperation with Peter Ferreira (development of a salt brine ionizer and electrosmog-free luminaires with Dipl. Ing. Peter Danell).
From 2006, start of research work and development of today's VISION-COLOUR brand colour and light products, training as colour and vibration therapist, development of a Bio Signal Tuner with interfaces to Color Tuning 64 software from Bucher GmbH, 2011 patent granted by the European Patent and Trademark Office, 2012 diploma as Master of Conscious Medicine.
From 2016 collaboration with Thomas Künne, joint planning and implementation of the visualization of healing planetary vibrations Cosmic Lights Balancing, conception of the brand Cosmic Lights Balancing.
Michael Päßler lives and develops in Kamen, Westphalia, where the production of Cosmic Lights Balancing ("Made in Germany") is located.
Thomas Pelletier
Web and print design
Thomas Pelletier (born 1960, star sign Aries, ascendant Taurus) has been involved with the Internet for almost 20 years. After many years in the steel industry, he started his own business in the early 2000s. During this time he got to know Thomas Künne, with whom he is professionally connected through many projects.
He is in charge of the website of Cosmic Lights Balancing and makes sure that it is always up to date.
Thomas Pelletier lives and works in his hometown Saarbrücken.