Cosmic Lights Touch
One touch and the colour of the planet that does you good shines. Cosmic Lights Touch is ideal for everyone who wants to increase their well-being, be it at home, in the office, seminar room or even in the therapeutic practice.
Also ideal if you want to use the healing light frequencies with Thomas Künnes book Healing with Cosmic Colours for yourself.
Cosmic Lights Touch contains a rechargeable battery, so your Cosmic Lights are mobile. Take them outside wherever you want to enjoy the healing planetary colors.
Videos on YouTube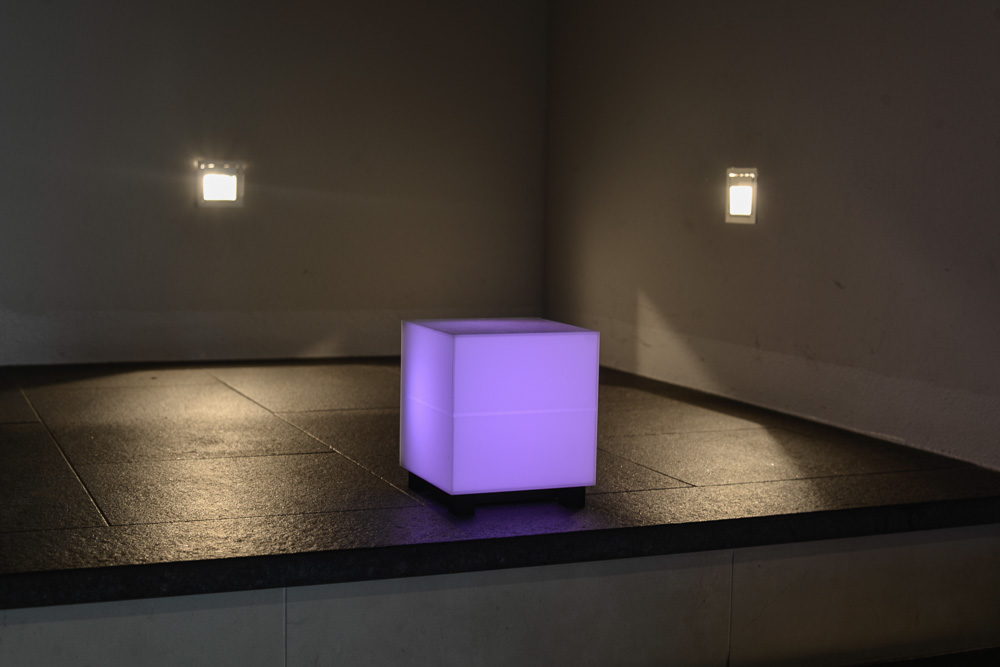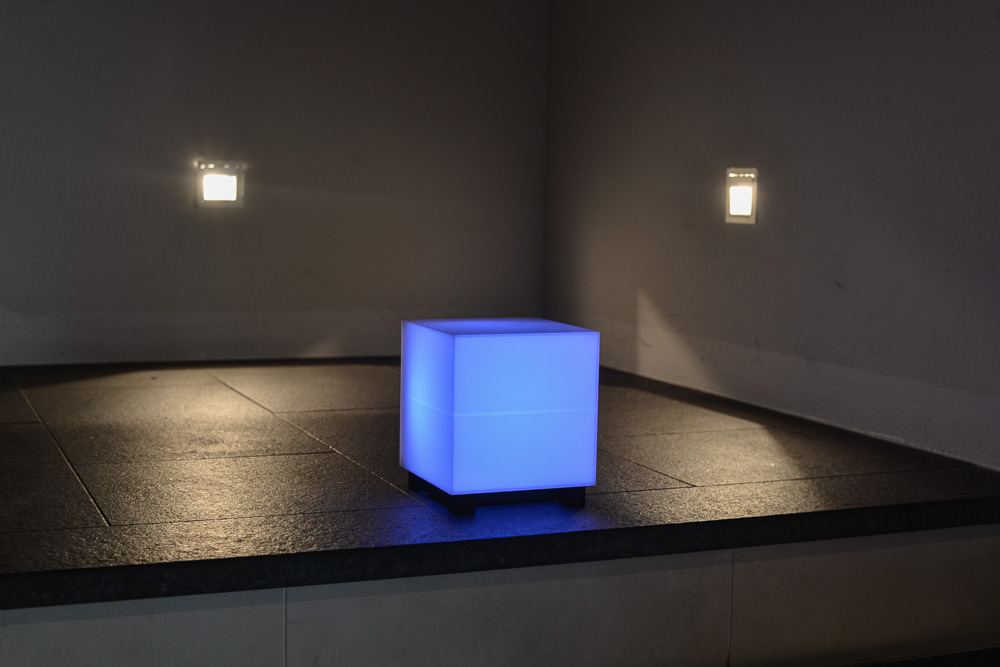 Technical data for Touch from Cosmic Lights Balancing
Input: 100-240V / 50-60Hz /max 1,0A
Output: +12V DC / max 2,0A
Output Power: max 24W
Item No.:7021
Serial No.: VC4001LHOOOOV151200291
Production: 13.04.2016
If you are interested in purchasing Cosmic Lights Balancing products, please navigate to our shop.